ABOUT US
MEET US
PARTNER WITH US
PROSPECTS FOR SALE
CONTACT
Petrogulf is a family owned exploration and production company.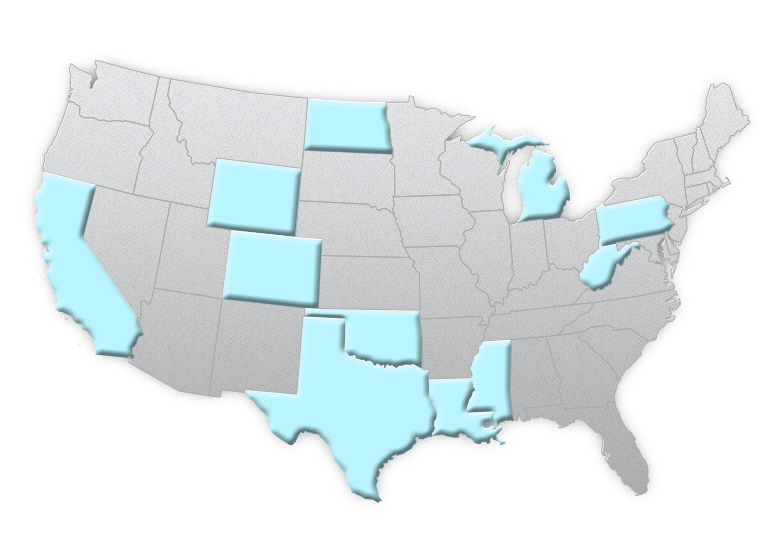 Petrogulf Corporation (PGC) has operated and non-operated positions in 11 states and is actively considering expansion. Petrogulf has operated units in North Dakota, Texas, California, Louisiana, and Michigan. PGC has been active in conventional exploration since 1981 and unconventional since 1998.
Petrogulf is based in Denver, Colorado in the Governor's Center II building.
Petrogulf's team of dedicated professionals
Doug McLeod
Jerry Goedert
Olga McLeod
Nicole Sproveri
+1 (303) 893-5400
X.16
jgoedert@petrogulf.com
+1 (303) 893-5400
X.10
nsproveri@petrogulf.com
+1 (303) 893-5400
X.11
dmcleod@petrogulf.com
+1 (303) 893-5400
X.17
olgamcleod@petrogulf.com
Robert Barnhill
Andrew Franks
Art Morrissey
+1 (303) 893-5400
X.13
amorrissey@petrogulf.com
JOINT VENTURE PARTNERSHIPS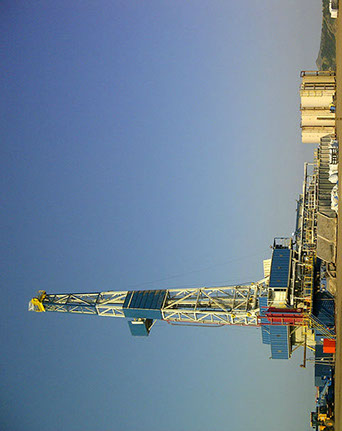 Petrogulf is always looking for prospects and joint venture opportunities. Do you have a prospect or joint venture idea? Click on the button below to be contacted by a prospect evaluation specialist.
Petrogulf has a long history of generating successful prospects. Our prospect generators and land department work closely to develop both conventional and unconventional prospects. Currently Petrogulf has no prospects for sale. Check back to this space to see exciting opportunities.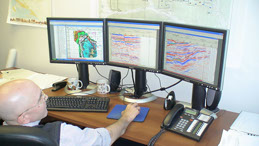 Petrogulf uses high tech subsurface mapping and geophysical software to generate prospects.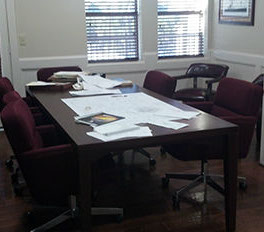 We can show prospects in person or over go-to-meeting
Art Morrisey
Petrogulf Corporation
600 Grant Street, Suite 850
Denver, Colorado 80203
(303) 893-5400